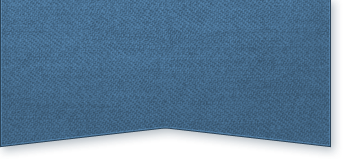 Rio High Speed Internet Services
Reliable high speed Internet service over ADSL2+/VDSL2 DSL Connections.
Unlimited Data Packages – No Data Caps
Bronze – up to 10 Mbps Down / 1 Mbps Up
Gold – up to 15 Mbps Down / 1 Mbps Up
Wireless router leases available for $3.50 a month.
Call for pricing or stop by our office to sign up.